SHOPPING, TOUR, AND TASTING
 Our shop 'Sakaboushi' sells sake lees which is by-product of sake, foods and sweets made with sake lees, and varieties of sakewares, as well as our product 'Kai no Kaiun'. We also offer tour and tasting here for a fee.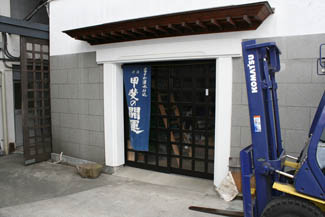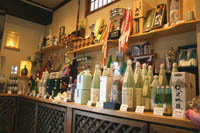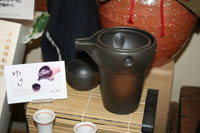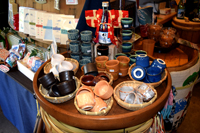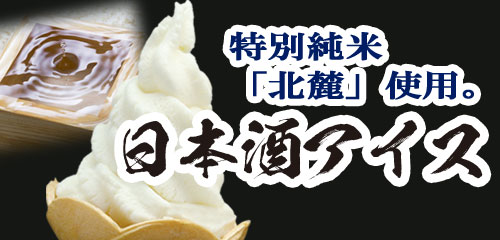 CAN TRY ONLY HERE!
 Try Kai no Kaiun's original ice cream.
 A fragrance of 'Tokubetsu Junmai Hokuroku' and refreshing taste spread in a mouth.
Charges for shopping bags started on July 1.
 ■Plastic bag ¥5(tax excluded)   ■Paper bag ¥50(tax exciuded) 
Business Hours

9:00-12:00 / 13:00-17:00(may vary depending on the day.) Iirregular holidays. Please contact us.


Sales Content

'Kai no Kaiun' brand sake and goods・sake lees and foods・sweets・beverages・
sakewares・furoshiki wrapping clothes・goods related to Mt. Fuji

Pay

現金払い
クレジットカード決済


QRコード決済他
 


About Tasting

Fee ¥500 You can try 4 kinds of recommended sake and liqueur.

Reception Desk for Brewery Tour

Reception desk and waiting space for brewery tours which are done at 9:30 and 15:00. 

Language

Japanese・English (poor)

Parking Lot        

You can use from P1 to P4.
P1 for a trailer bus